CPR/BLS for the Healthcare Provider
Course Fee: $65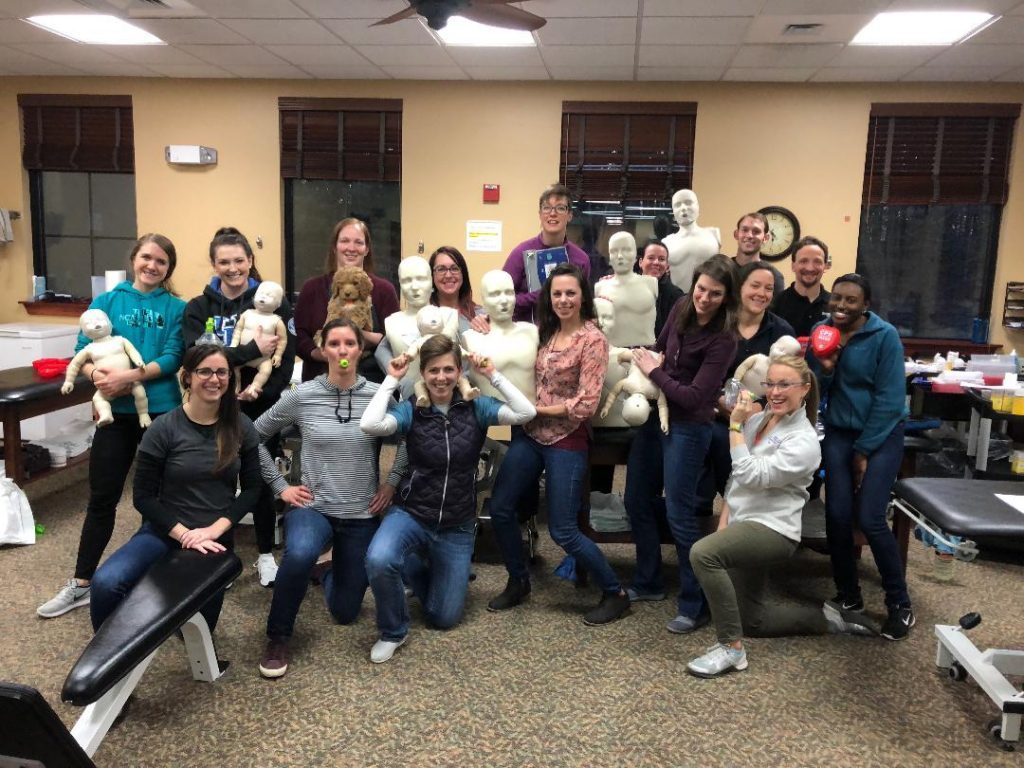 This course is designed for all Healthcare Providers. Paramedics, EMT's, Nurses, CNA's, CRNA, PA's Doctors, All Healthcare college students, PT's, OT's and Life Guards. This certification is valid for 2 years!
This course will cover:
Adult, Child and Infant CPR. Adult, Child and Infant chocking and AED. Proper ventilation technique with the BVM. Adult/Infant cardiac arrest algorithms. Team dynamics.